Do you believe in true love? Well, if you are here, you must do. Today we are going to explain what true love is all about. However, in order to understand true love, first, you need to understand what love is.
Love is an intense feeling of affection for a certain person, meaning that you see that person as desirable according to your experiences, beliefs, and judgments.
Well, once you decide that a specific person is attractive to you both physically and mentally, love becomes a biological process as well. Yes, as a matter of fact, your body reinforces what your mind already decided – that you love this person.
But there is more to true love than just this. When 2 individuals are driven by real love and have true and unconditional feelings for one another, eventually they become better people.
Those who really love each other never set any boundaries and conditions. They try their best to ignore the flaws and imperfections of their partner. Yes, they try to focus only on the good, they try their best to accept their partner for who they really are.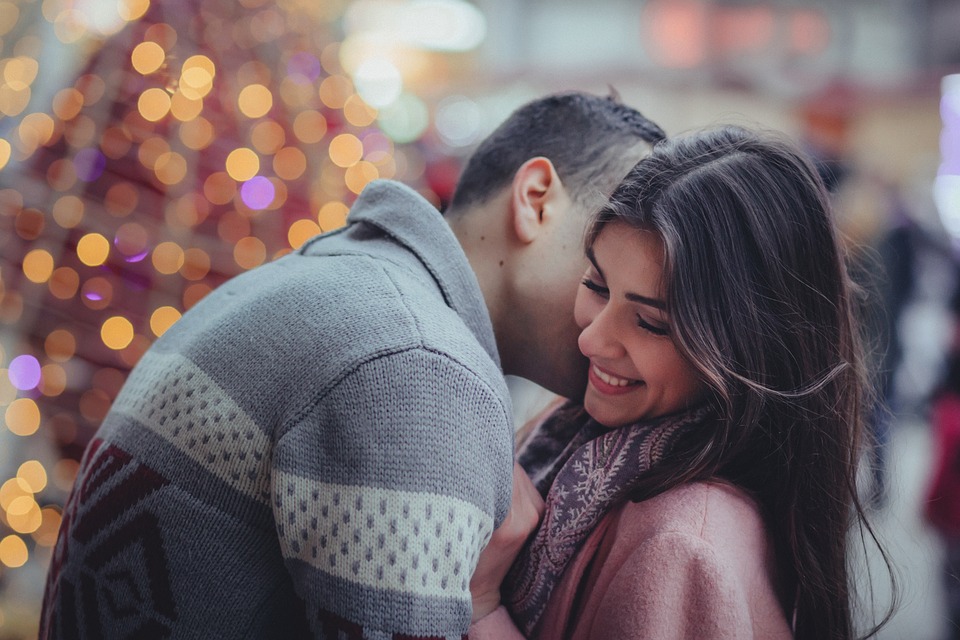 You might have been in a specific situation where you were actually driven by motives and not real love. That means that you have made up the ideal partner in your head and you tried to project them on someone else.
However, believing that you can control someone and get rid of their flaws isn't healthy and right. This is very bad since you should remember that you have your own flaws as well. No one is perfect.
Although yes, it is good to strive towards perfection, you need to stop for a minute and just think. Ask yourself if you are only scared to love someone else as they are.
Instead than trying to recognize what needs to be changed about your partner, allow yourself to love them without paying attention to any flaw. Once you do that you will feel freedom and eventually you will become a better person.
Subscribe to our ​Newsletter!
Don't miss out ever. Subscribe to get it first, and for FREE.
However, you need to understand that this is not simple and the change needs to start with you.
If you and your partner love each other genuinely, you will be able to motivate each other in order to become the best possible version of yourselves. With work and love, you will be the person your partner deserves.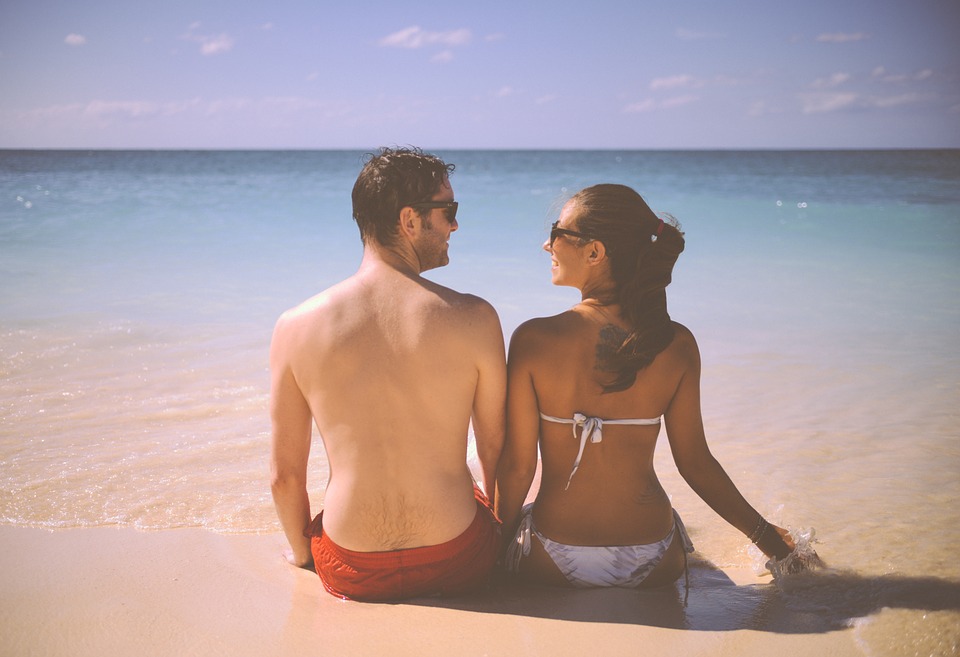 The fact that you won't force each other to change will set you free. You will stop pushing things, and for a change, you will support each other.
That will help you to learn to sacrifice your desires for their benefits. When you are genuinely in love, you love each other fiercely, passionately and wholeheartedly.
When you truly love someone you love them with your whole being and heart. When you truly love someone you love them when they are in a bad mood, sick, depressed and unlovable.
So, when you truly love a person, you love them with all their imperfections and flaws. We know that no one is perfect, so loving truly means you accept the fact that they might fail.
And when your partner does fail, you will forgive them and still love them. But, it is crucial to understand that you must begin with yourself. Learn to love yourself first, in order to be able to give and receive love.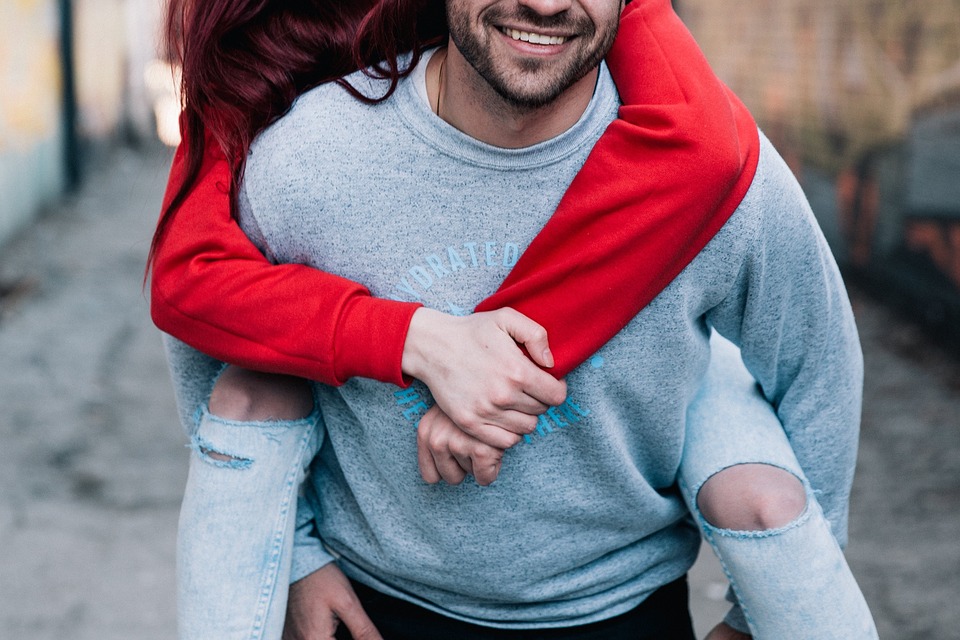 Remember, the way you treat yourself is just a reflection of how you will let other individuals treat you. So, accept all your imperfections, flaws, mistakes, weaknesses and failures.
Accept them and love yourself. You only live once, and in this life, you need to love yourself. And eventually love someone else truly.
Source: https://gottadotherightthing.com
Sponsored